Here is Emily's entry. She is a the Sergeant of the guards so her shield has a tree in honor of Storybrooke.
This is the background. I cropped it to i was only Emily (Kristen Stward)
Then I cut her out of this picture and added her into the background and enlarge the picture of her.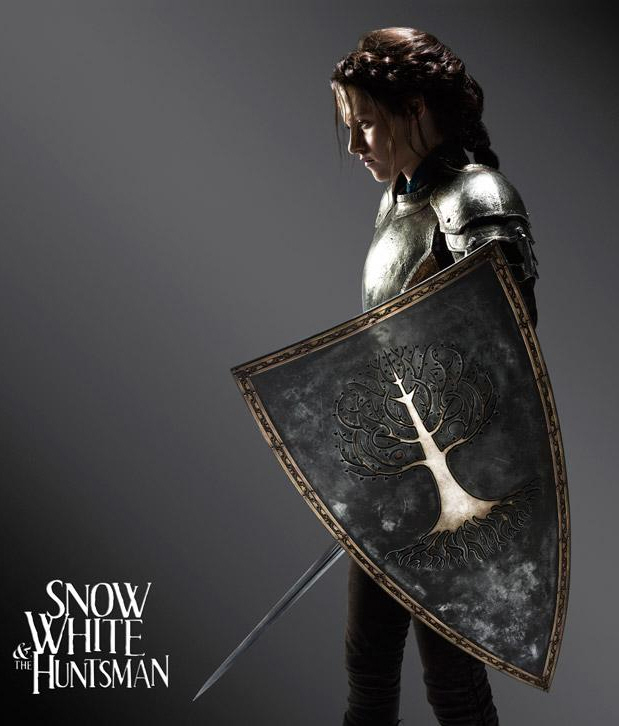 And doing it came out like this:
__________________
Spoiler:
~Currently 4 months pregnant~